Frequenty Asked Questions.
Have a question?
See below a list of our frequently asked questions or if you still need help please contact us directly.
What is BrowzaCon?
BrowzaCon is a Convention for the PMU and Beauty Industry. We showcase the best talent, leading products, educators and brands. We launched in May 2023 at the renowned BCEC to bring Australia's first PMU & Beauty convention.
BrowzaCon is back for 2024 with even more on offer! Expect over 100 stalls of eyebrow, eyeliner, lip and medical tattooers, along with suppliers and educators. Plus browse beauty and PMU products and watch live PMU!
What time does BrowzaCon start?
BrowzaCon Brisbane starts at 9am on Saturday 19th October 2024 and finishes at 5pm the same day.
What payment methods are accepted?
Debit/credit cards and cash is accepted depending on the stall holder.
How do I get tickets?
How many times a year is BrowzaCon?
Currently, BrowzaCon is on once per year in Australia.
Is there car parking?
Paid car parking is available at the Brisbane Showgrounds.
Car parking is not provided or managed by BrowzaCon. Please see the the venue website for full information and rates.
Is there a list of exhibitors?
Yes. Our current list of exhibitors can be found here. This list updates daily so keep checking back 🙂
Is there food and drink at the BrowzaCon?
BrowzaCon Brisbane will have an on-site cafe restaurant plus a bar 🙂
 BrowzaCon Brisbane 2024 Venue Info.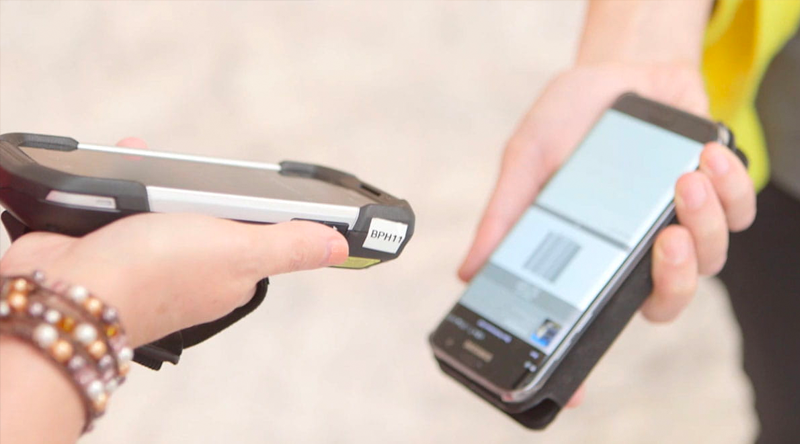 Get Tickets
Click below to get tickets for BrowzaCon Brisbane 2024 via our ticket provider; EventBrite.
Getting to BrowzaCon 2024
The Brisbane Showgrounds is conveniently located just 1.5km from the city's CBD in Bowen Hills and 15 minutes from Brisbane Airport.
It's bordered by Bowen Bridge Road, O'Connell Terrace, Brookes Street and St Paul's Terrace and is home to the state-of-the-art Royal International Convention Centre, a four and a half star Rydges Hotel and vibrant King Street dining and retail hub.
Food & Drink
The Brisbane Showgrounds and the local area offers a great selection of Restaurant and Cafes offering a wide range of food and drink options so you can really make a day of BrowzaCon.
Nearby is King Street; one of Brisbane's most popular dining and retail precincts.
King Street has something to satisfy every interest, appetite and creative pursuit. It features many dining options from cosy cafes to late-night cocktails and award-winning restaurants, in addition to fashion boutiques, hair salons and art.