Frequenty Asked Questions.
Have a question?
See below a list of our frequently asked questions or if you still need help please contact us directly.
What is BrowzaCon?
BrowzaCon is a Convention for the PMU and Beauty Industry. We showcase the best talent, leading products, educators and brands. Launching May 28th in Brisbane at the renowned BCEC, BrowzaCon is proud to be Australia's first PMU & Beauty convention. Expect up to 65 stalls of eyebrow, eyeliner, lip and medical tattooers, along with suppliers and educators. Browse beauty and PMU products and watch live PMU.
What time does BrowzaCon start?
BrowzaCon starts at 9am on Saturday 27th May 2023 and finishes at 5pm the same day.
What payment methods are accepted?
Debit/credit cards and cash is accepted depending on the stall holder.
How many times a year is BrowzaCon?
Currently, BrowzaCon is on once per year launching for a one day expo on Saturday May 27th 2023.
Is there a list of exhibitors?
Yes. Our current list of exhibitors can be found here. This list updates daily so keep checking back 🙂
Is there food at the event?
Make BrowzaCon a fantastic day out by visiting the nearby resturants along Brisbane's South Bank or visiting the Cafe and Resturants located at the BCEC. 
BCEC Brisbane Venue Info.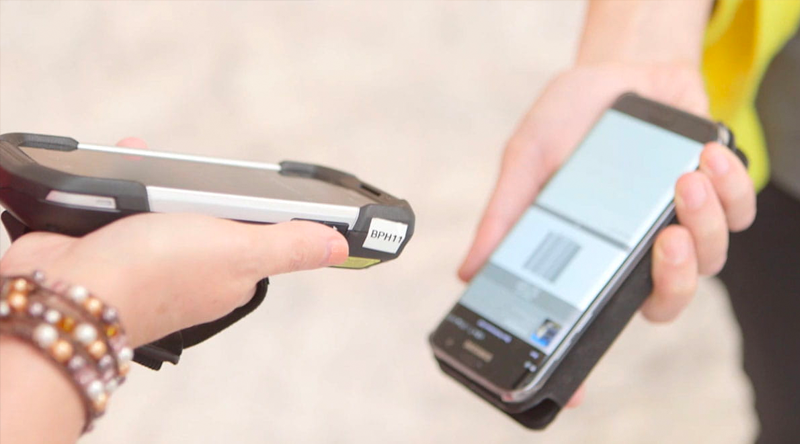 Get Tickets
Click below to get tickets for BrowzaCon Brisbane 2023.
Getting to BCEC
The Brisbane Convention & Exhibition Centre has two entrances, one on Grey Street and the main entrance on the corner of Merivale & Glenelg Street.
Food & Drink
The BCEC Brisbane offers a great selection of Restaurant and Cafes offering a wide range of food and drink options so you can really make a day of BrowzaCon.