Welcome to Australia's first dedicated

Permanent Make Up

&

Beauty

Convention.
G'Day Brisbane!
We're delighted to announce that BrowzaCon is launching in Brisbane Convention & Exhibition Centre in May 2023!
Hello world!
BrowzaCon has big ambitions for the future with backing from international investors and industry experts. BrowzaCon will launch in Brisbane in 2023 with visions for another Australian state and European launch following the year after.
Welcome to BrowzaCon.
BrowzaCon is Australia's only dedicated convention for permanent make up (also know an PMU) and beauty. We have big plans for the future and will start by launching at the world leading Brisbane Convention & Exhibition Centre on Saturday 27th May 2023.
What is PMU?
PMU (permanent make up) is the tattooing of eyebrows, lips, and eyeliner. It also includes microblading, which is a delicate hair stroke tattoo method. PMU is also used in medical settings for scar camouflage, areola & nipple tattooing and hair replacement. Join us at BrowzaCon to see live PMU tattooing and find a specialist. 
Who will I see at BrowzaCon?
BrowzaCon only showcases quality, council certified PMU artists and connects with legitimate brands.
Click here to see a full list of who is attending BrowzaCon 2023.
BrowzaCon Brisbane launches in: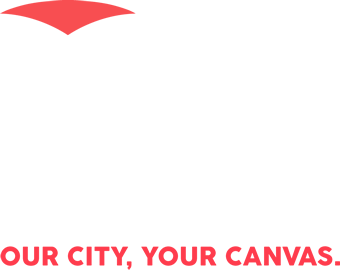 Visiting us.
BrowzaCon will be offering limited FREE tickets, click the button below to get yours today!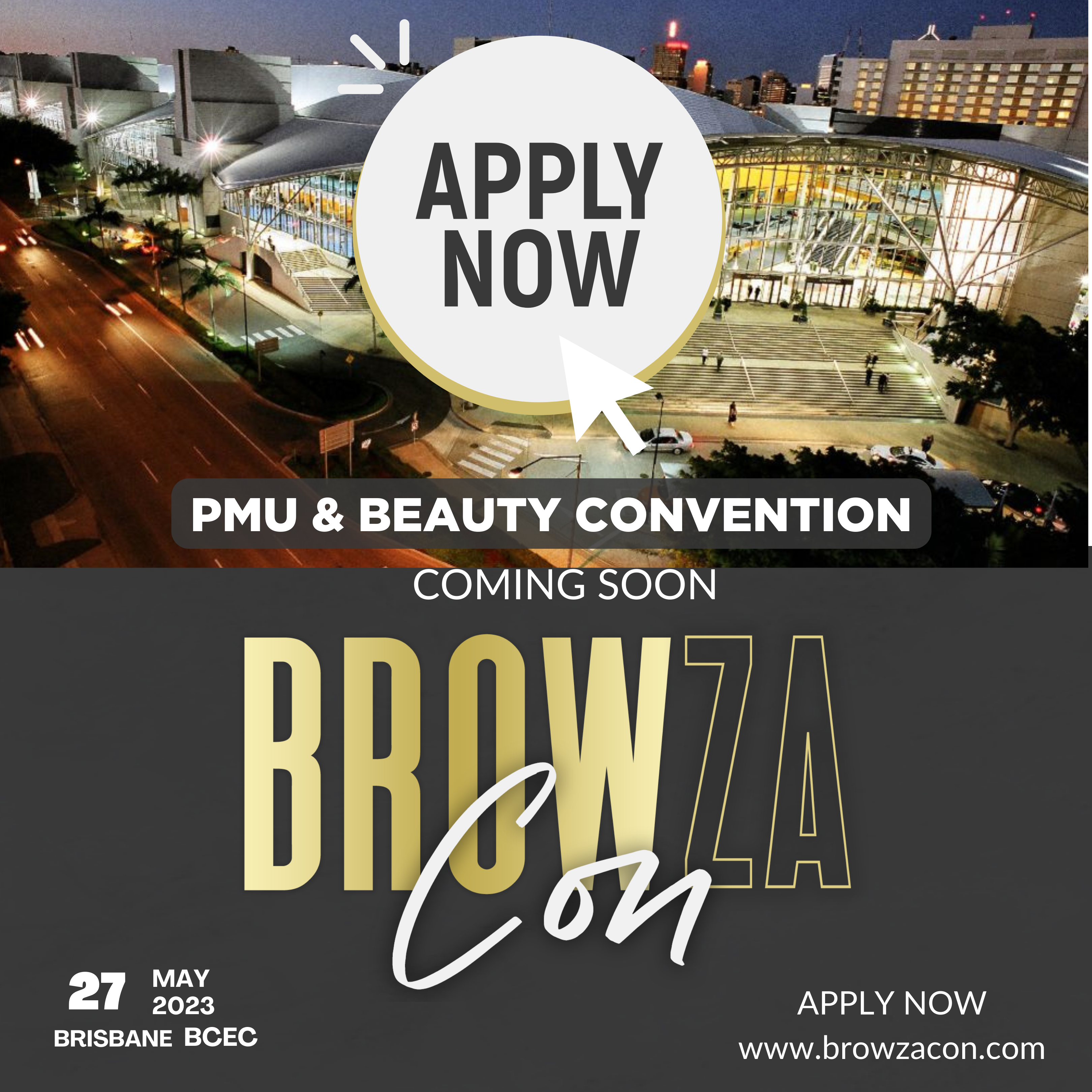 Exhibiting.
BrowzaCon will be an opportunity to showcase your service and products to a captive audience and other trade members. Over the Expo you'll be able to network, meet your target market and promote yourself throughout the day.
Sponsorship.
Promote your brand, product or service at BrowzaCon with a range of sponsorship opportunities.
Book today and choose the package that best suits you on our easy to use online booking system.
Watch

LIVE

PMU at BrowzaCon.
At BrowzaCon we showcase the leading PMU & Beauty Artists.
Do you want your eyebrows, lips or eyeliner tattooed but don't know who to go to? Maybe you want to learn more about the process and see how it's all done? Visit BrowzaCon to see it all in action by the leading professionals in the industry's.
Kickstart a

CAREER

in PMU.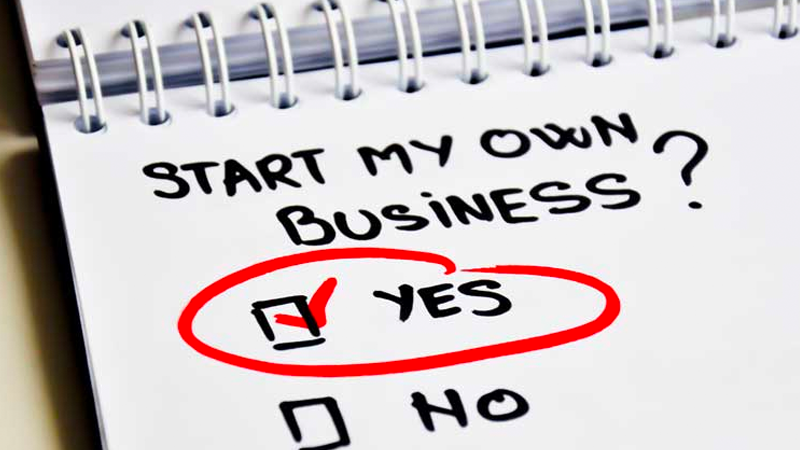 BrowzaCon has handpicked the industries best PMU educators.
If you're thinking of starting a career in PMU but are feeling overwhelmed and unsure how to start, by visiting BrowzaCon you can speak directly to best in the business who can guide and provide more information to start a career in this fantastic industry.
BrowzaCon
The Brisbane Convention & Exhibition Centre has two entrances, one on Grey Street and our main entrance on the corner of Merivale & Glenelg Streets.
Car Parking.
BCEC provide undercover parking for up to 1500 vehicles. The car park has direct lift access to the Centre's multiple convention floors and exhibition facilities. Car Park 2 & 3 are best for BrowzaCon via Russell Street Walkway.
Public Transport.
Getting to BCEC via public transport is easy and efficient with bus, ferry and train options available. More information about planning your journey via public transport can be found on the TransLink website.
Train.
South Brisbane Railway Station adjacent to the Convention Centre on Grey Street or South Bank Railway Station are the most convenient stations to the Brisbane Convention & Exhibition Centre.
Bus.
The Cultural Centre Station on Melbourne Street and the South Bank Busway Station cnr of Colchester and Tribune Streets are closest to BCEC.
CityCat & Ferries
The public transport ferries CityCats operate everyday and stop at the South Bank River Terminal on the Clem Jones Promenade. The inner-city ferry travels between the CBD, North Quay and Kangaroo Point, stopping at South Bank Terminal 1 and 2 on the Clem Jones Promenade.